My Wednesday Wishlist is a collection of things I'm lusting after at the moment ie: books I'd like to read, restaurants I'd like to try, recipes to add to my repertoire and a whole bunch of pretty things I want to buy, (but probably shouldn't.)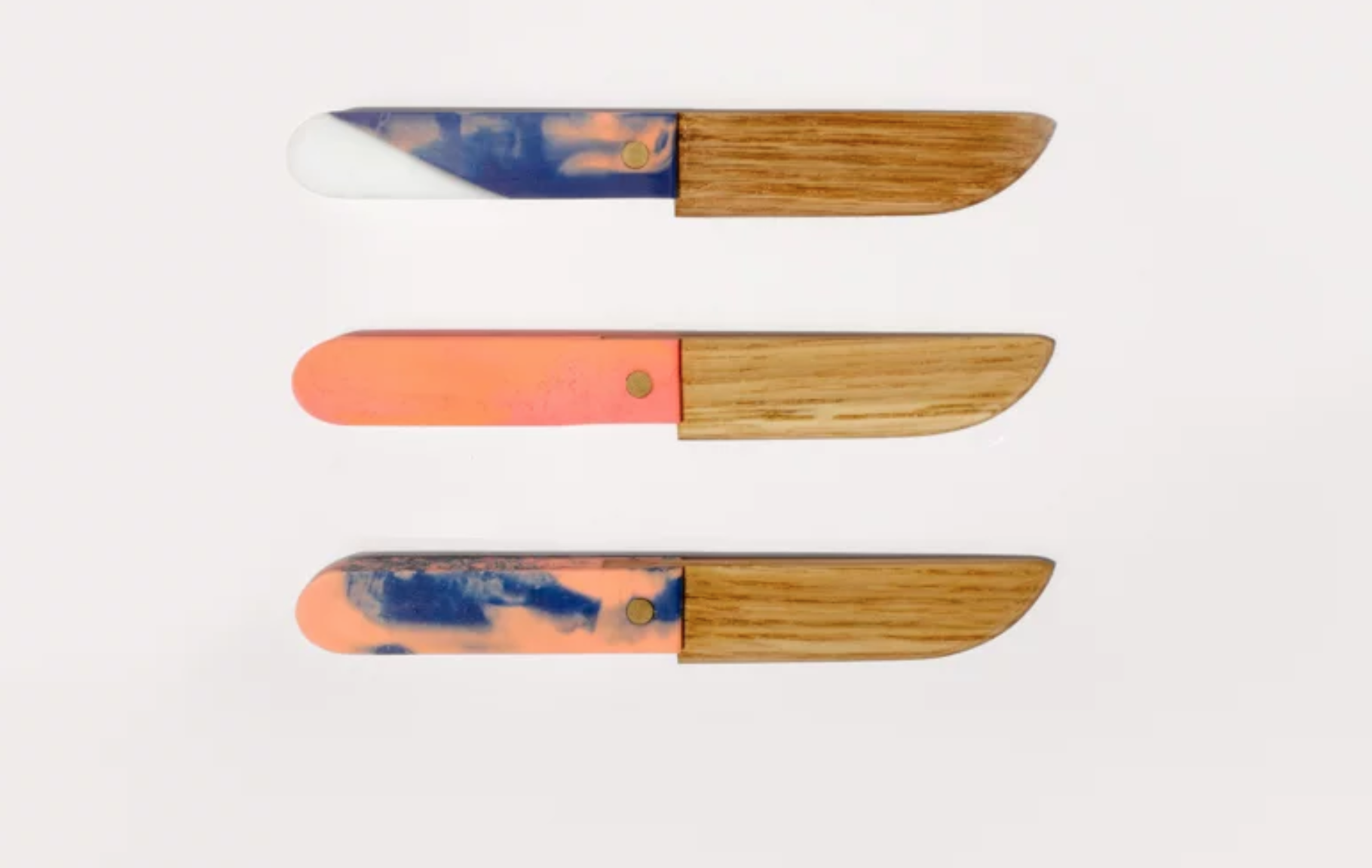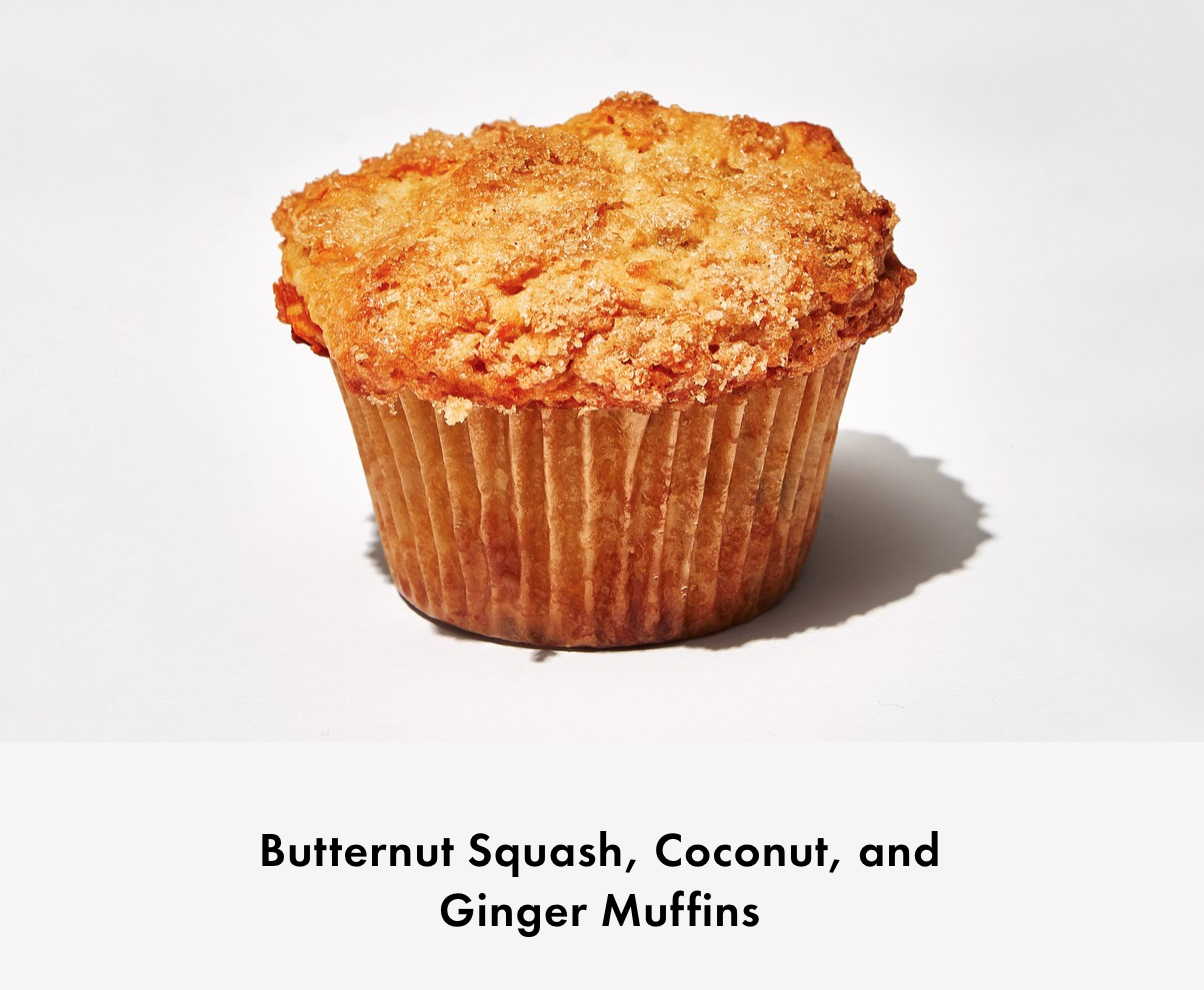 Donabe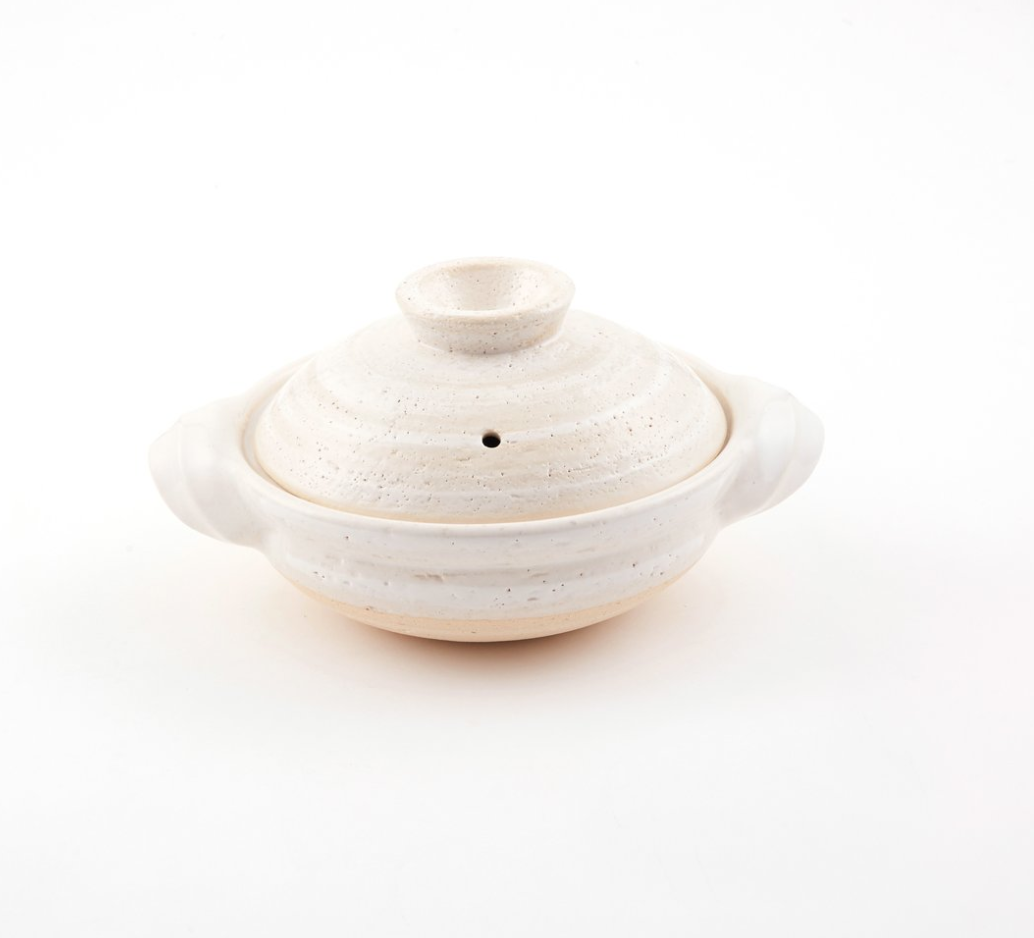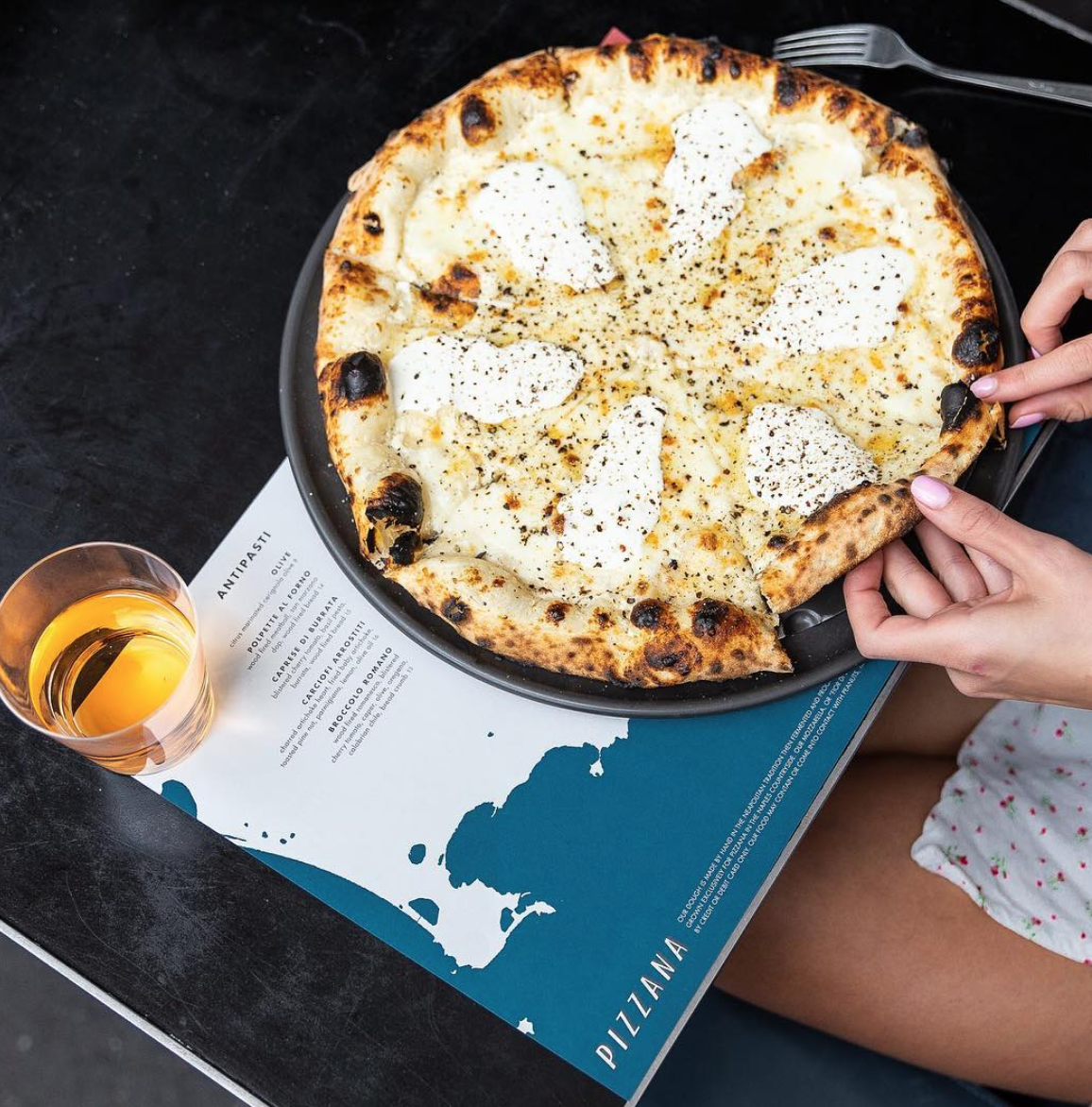 Basque Country: A Culinary Journey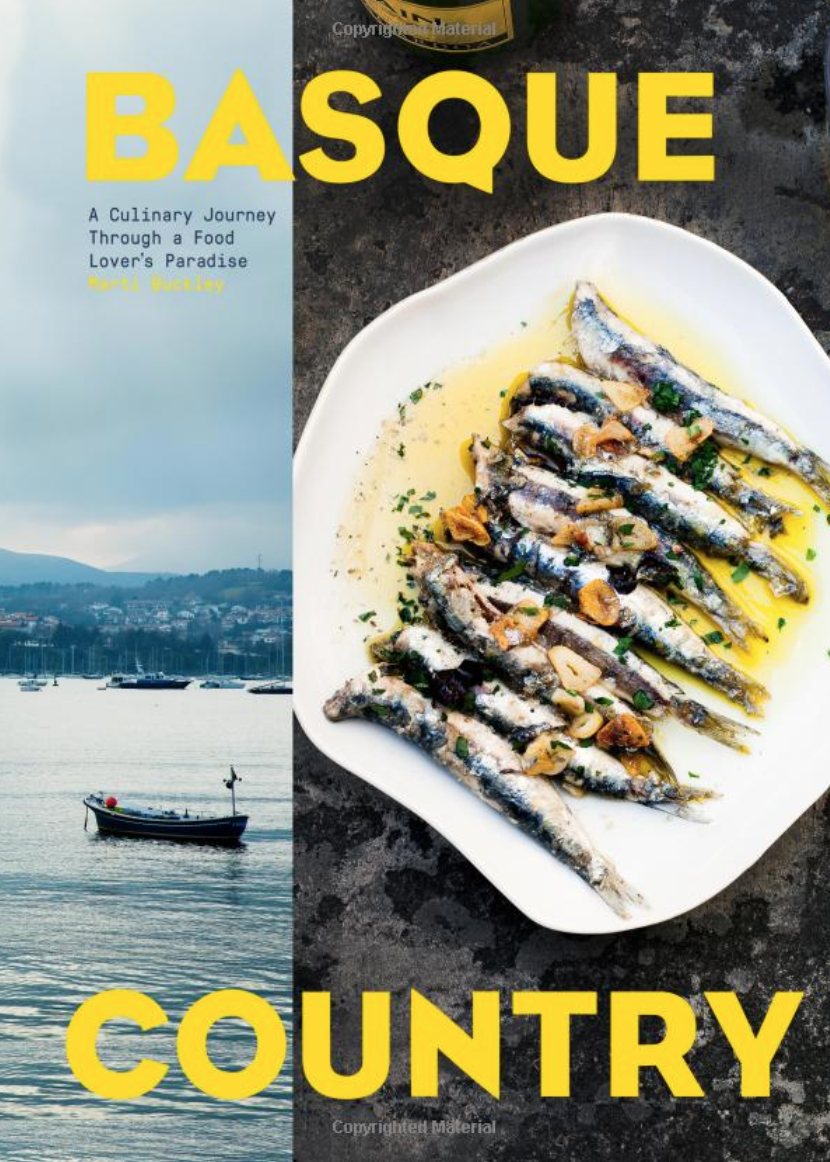 I spotted these pretty little knives on Instagram. They're made by a company called Tied. Tied makes affordable, light-hearted designs for around the home. I love everything on their website! Check them out!
Bon Appetit posted this butternut squash, coconut muffin recipe and I immediately added it to my "to do" list this week. I'll let you know how they turn out.
I'm toying around with purchasing a donabe pot. They're so beautiful but I also don't have a ton of extra storage in my kitchen. Let me know in the comments if you think it's worth it.
Pizzana, omg this place is so good. I've been once but I'm dying to go back!
Potential cookbook club contender?