Creamy, buttery, and slightly sweet, these whipped Japanese sweet potatoes are the perfect side dish for Thanksgiving or any cozy autumn dinner!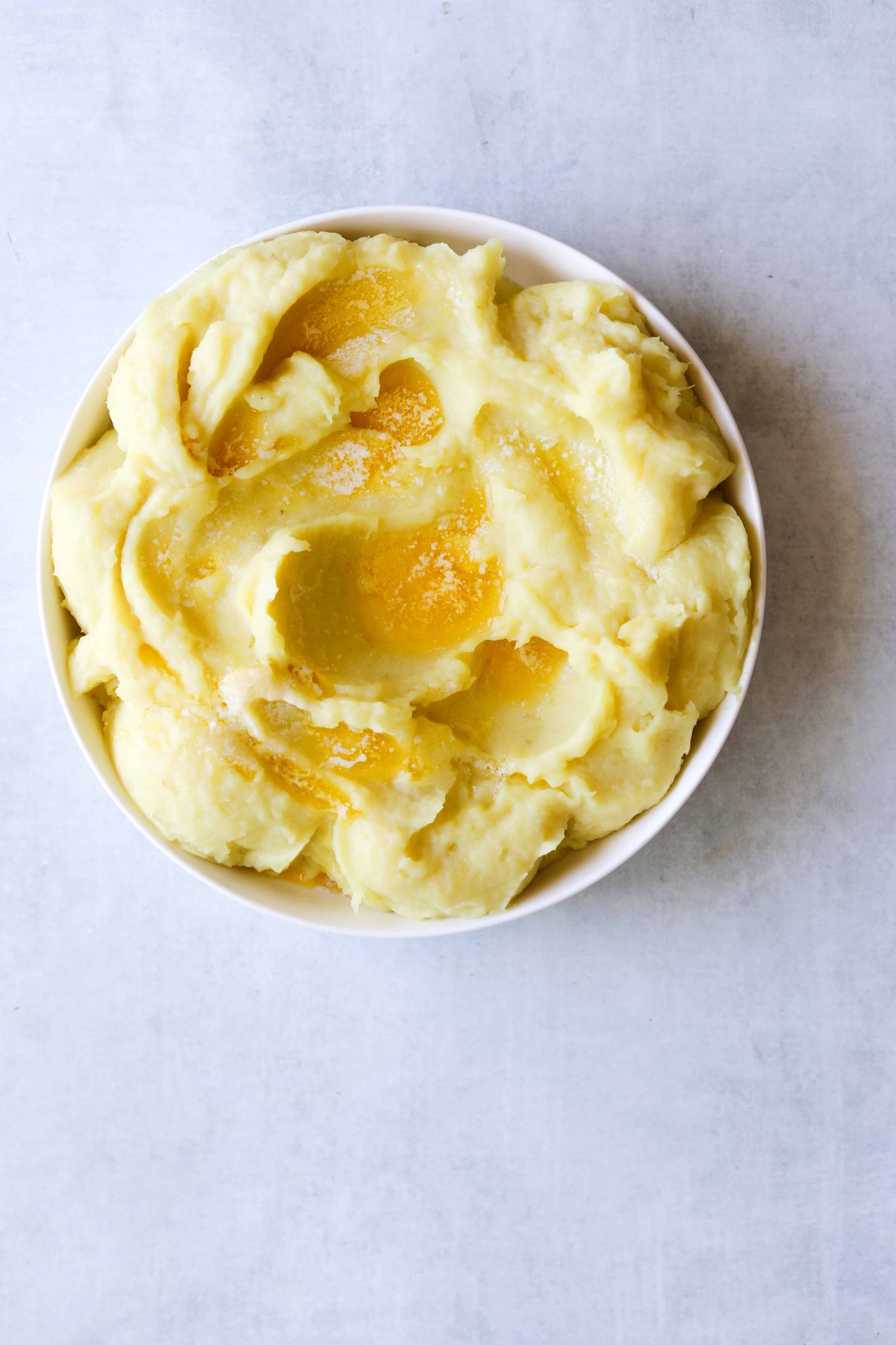 Whipped Japanese Sweet Potatoes are a staple on my Thanksgiving table. I like them so much better than regular orange sweet potatoes. Japanese sweet potatoes are purple on the outside and white on the inside and have a complex chestnut flavor and a dry, starchy texture that can hold onto lots of butter and cream.
This recipe uses a potato ricer, or you can use a food mill to create a super light and fluffy texture. My potato ricer is one of my favorite kitchen tools. Once you try it you'll never go back to a traditional potato masher!
---
Whipped Japanese Sweet Potatoes Step by Step→
---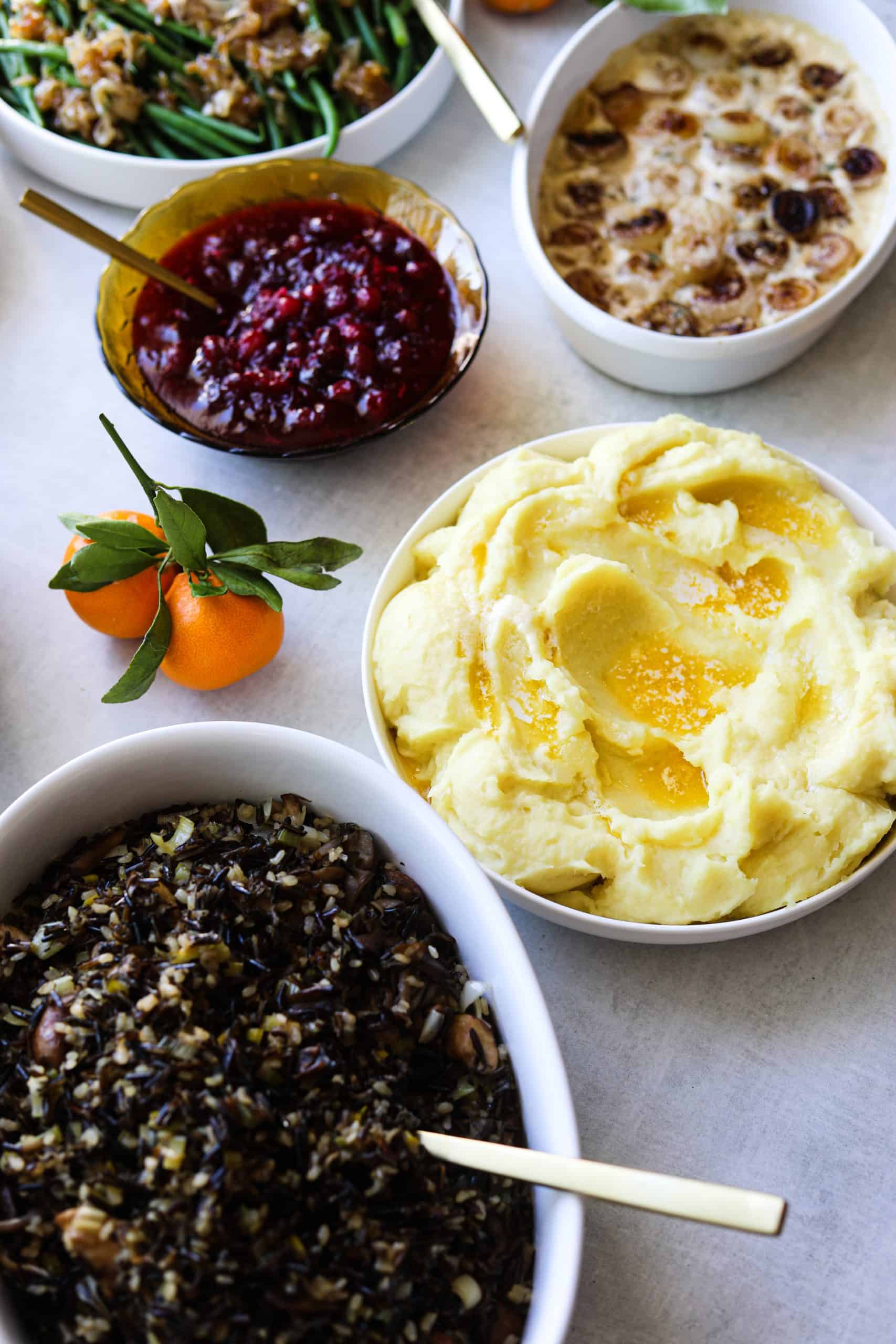 ---
If you love Whipped Japanese Sweet Potatoes, check out more great recipes→