Tangy, briny feta cheese whipped with an herby mixture of parsley, garlic, jalapeño, and lemon! Serve this creamy dip with grilled bread, crostini, or crudités!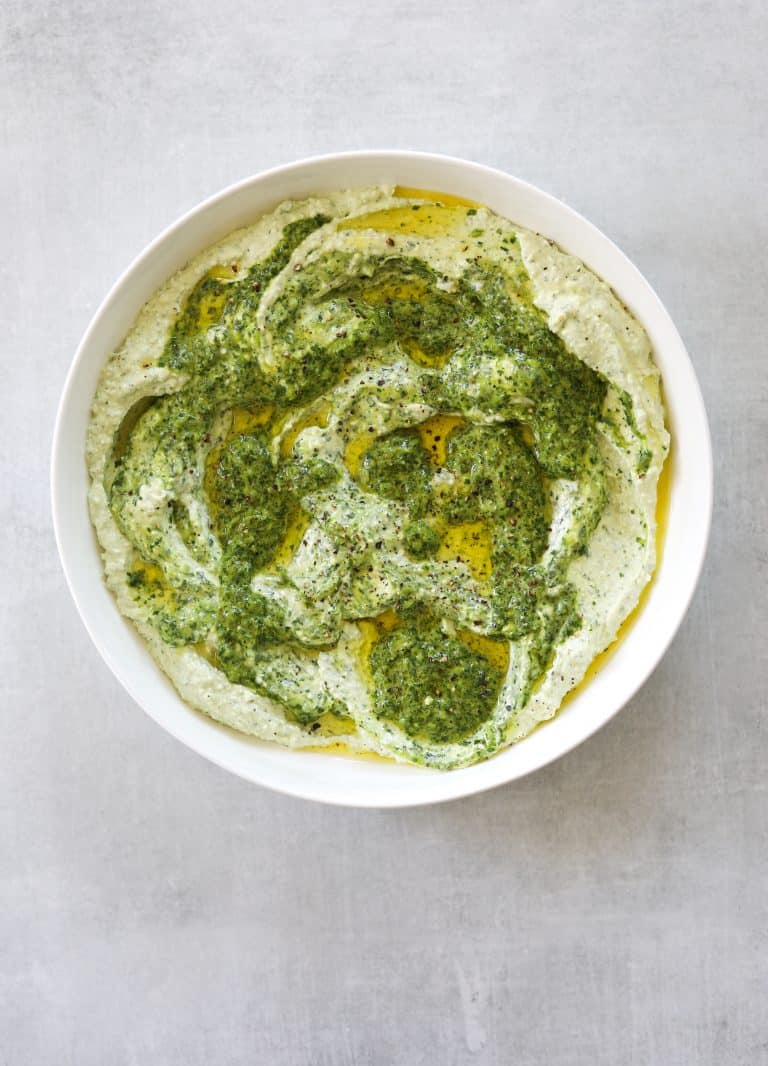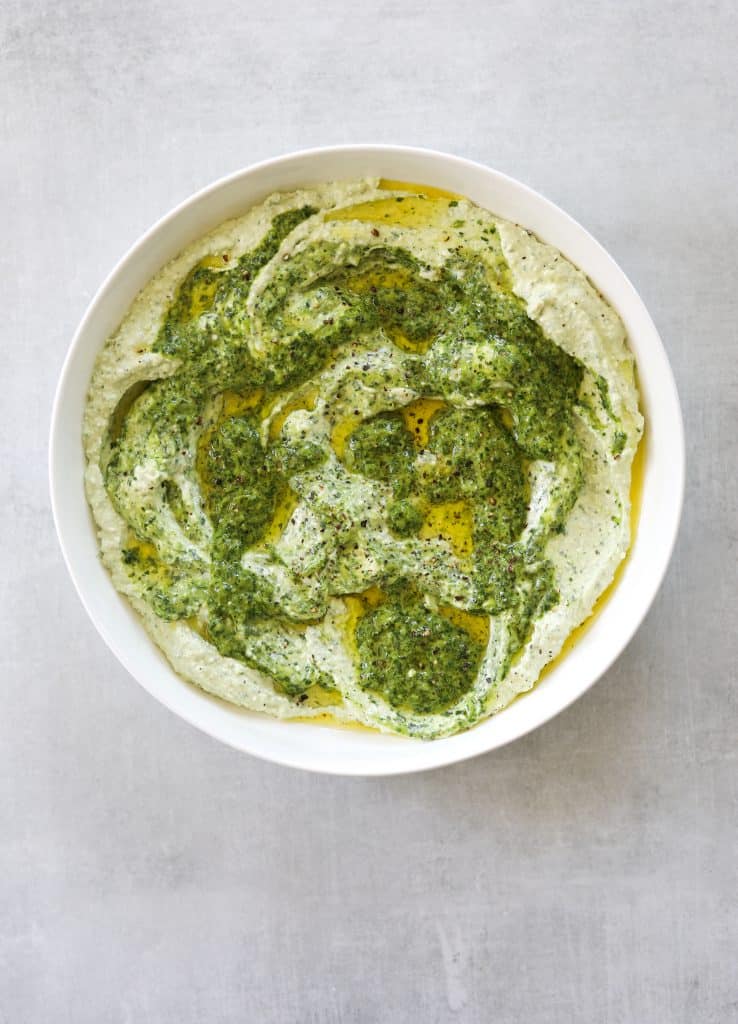 This creamy whipped feta dip is going to be your new go-to! It's the perfect appetizer to serve alongside grilled bread or crudités for dipping. This savory spread is also great on sandwiches or a baguette with sliced tomato!

Ingredients You'll Need For This Recipe:
Feta Cheese: I always suggest feta packed in brine. It's creamier and more flavorful than dry-packed or pre-crumbled feta.
Cream Cheese: Cream Cheese makes this dip creamy and spreadable. Leave it out at room temperature to help it blend easier.
Parsley: Cilantro works too.
Olive Oil
Lemon Juice
Jalapeño: Remove the stems and seeds to cut back on the heat.
Garlic
Recipe Steps:
Step One: Place the parsley, lemon juice and zest, olive oil, garlic, and jalapeño in the base of a food processor. Pulse the ingredients together until smooth. Season with salt and pepper then pour the mixture into a bowl and set aside. Do not rinse or wash the food processor (yet)!
Step Two: Add the cream cheese and feta cheese to the food processor. Pulse until smooth and creamy.
Step Three: Spread the whipped feta into a shallow bowl or onto a platter. Top with the parsley-garlic-jalapeño mixture. Serve with grilled bread and or crudités.
Check out More Delicious Appetizers:
Smooth & Creamy Hummus
Marinated Feta with Lemon & Olive Oil
Garlicky Labneh & Tahini Dip
Whole Roasted Eggplant with Tahini